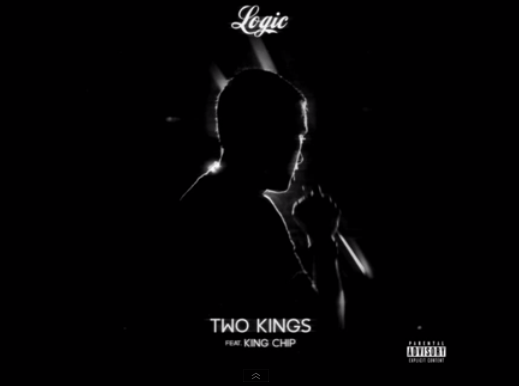 A few months back, I introduced you to two young emerging talents in the rap game, Logic and Chance The Rapper. Well those two have continued to impress me and recently put out some new singles that I wanted to bring to you as a follow up edition on this Monday night. Moving forward, don't forget about these two as they continue to make noise and turn heads.
Logic – "Two Kings (Feat. King Chip)"
My favorite young artist Logic teams up with King Chip (the artist formerly known as Chip The Ripper) for a new rap track that came out a few days ago. Logic shows off his ability to rap so fast but yet so smooth, something that initially caught my attention. He is currently touring with Kid Cudi and if you get a chance to make that show in a city near you, be sure to get there for the openers!
James Blake – "Life Round Here (Feat. Chance The Rapper)"
Hipsteresque flowster Chance The Rapper gets together with James Blake for a surprisingly eclectic track on "Life Round Here." James Blake provides a unique set of R&B vocals to compliment Chance's unorthodox style and timing that just works. This is a good song for winding down your day – perfect for celebrating the end of a Monday and getting on with the rest of your week. I can only imagine that Chance The Rapper will continue to diversify his styles and branch out into other genres for collaborations, maybe even similar to the musical variety of the legendary Wyclef Jean…?