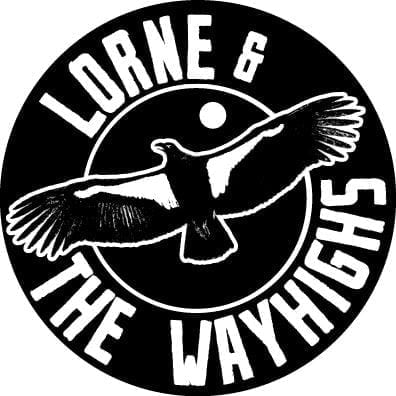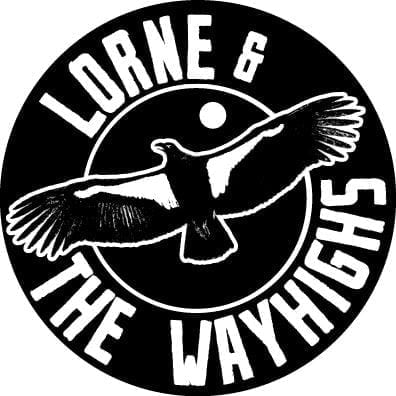 Music and Sports have an ever-evolving and intertwined relationship, and it's not uncommon to find pro athletes involved in music at some level, nor is it rare to see musicians invested (sometimes financially, but usually just emotionally) in a sports franchise or two.  Now we all know who Lorne Smith is, right?  Good.  If you don't, make sure to check out his lax bio.  It's impressive.  The other thing you might not know about Lorne Smith is that he's in a band called Lorne & The Wayhighs, but that's why LaxAllStars.com's Music Monday is here!
From the Lorne & The Wayhighs Facebook page:
It's a sound which was born in the Fells Point blues bars of his hometown Baltimore, and evolved in San Francisco while playing in Groovesmith, Front Porch, and most recently Guns for San Sebastian. A sound that was shaped on the stages of The Independent, Great American Music Hall, Bimbo's, Slim's, Cafe Du Nord, and the Boom Boom Room. It grew up on Ocean Beach, around a campfire, and by the river. Now it is released to the world as Lorne & The Wayhighs.
It's hard to really put this kind of music in one specific category, but the rock, country, jam band influences and more are all there.  Some of the songs are quite catchy, and there's a nice diversity of tracks.  I probably wouldn't listen to it working out, but that's fine, because I don't go to the gym anymore.  Seems like great driving music, and I'll definitely be giving all of the songs a closer listen on my many upcoming subway trips this week.  So far my favorite track is probably The Sun Keeps Burning, but you can check out all 6 tracks below and decide for yourself: