We hinted at it earlier, then gave you an unofficial announcement, and now we have the real deal for you: Under Armour is the new gear sponsor for the National Lacrosse League!
NLL players will be wearing Under Armour footwear, apparel, and protective padding this year. It was rumored that the deal is a one year agreement, but with the rapid departure of Reebok from the lacrosse scene, the move was much needed, and it looks like this is now a three year deal. Players should be excited to get new gear, and the shoe and helmet upgrades alone should have the guys excited.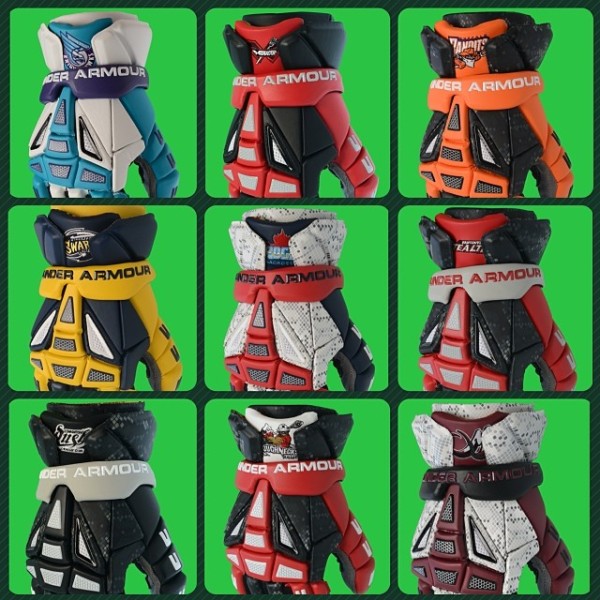 Teams will not get helmets from UA, as they don't make them. Instead, teams will have to buy helmets for the team, and can make their own purchases. I'd expect certain players to wear Bauer, Warrior, or other companies' helmets as they are sponsored by that company.