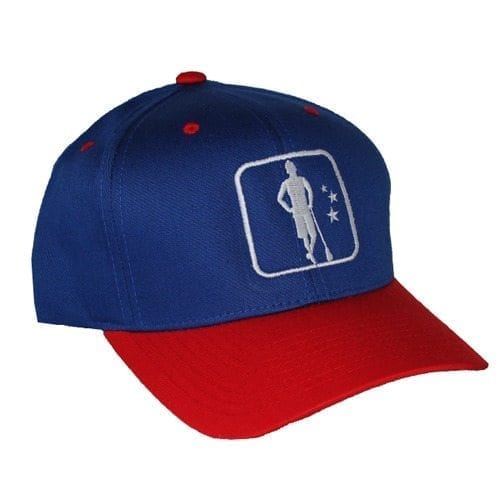 We've got a bunch of brand new LAS shirts, shorts, hats and socks available now in The Lacrosse Shop!
Take a seat my friends, and check out the pics below! Let's start out at the top… literally.
Hats
We've revamped the original LAS Logo hat from last summer with a two-tone model and a new array of colors to choose from. It'll be hard to buy just one!
Shirts
Introducing the Game Grower tee. Just think of it as the older, more dashing brother of the original Grow The Game Tee. Perfect for those times when you need something nice to wear, but still want to represent our sport and GTG.
Shorts
The popular (and nicely fitting) LAS Old School Shorts from our Holiday Grab Bags are now for sale, but we've only got a few pairs left! Enjoy the clean LAS look with the timeless comfort of the mesh short.
Socks
The LAS Game socks are back with a fresh new look, all while still keeping your feet the perfect temperature and helping your girlfriend(s) find you from the sidelines. GROW THE GAME!
Accessories
We pull out all the stops when it comes to representing our great sport and rocking the LAS brand. Take a look at a couple of the new ways you can support the cause!
First up, we have the LAS Iron-on Patch. With its easy iron-on application, this is the perfect accessory for your backpack, gear bag, and even that classy crewneck sweatshirt you own.
Next we have the newest way to string up your favorite wand, the official stringing kit for LAS fans everywhere. LAS and Jimalax have teamed up to provide you with a quality product for a great price.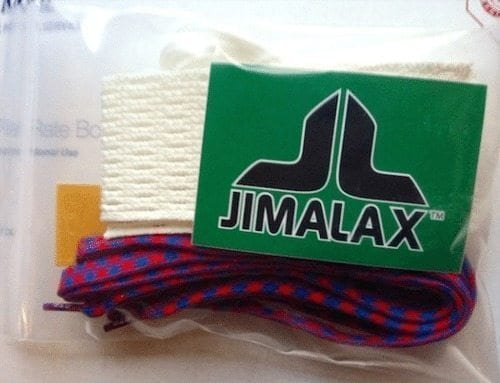 And finally, our newest sticker to add to your collection, the 'Play Lax' sticker. Because sometimes to grow the game, you just have to play lax.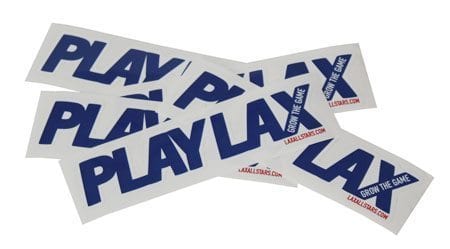 That's all for now! Now head on over to The Lacrosse Shop to satisfy that appetite, we can hear your stomach from here.
Got a new product idea for The Lacrosse Shop? Drop us a line at shop@lacrosseallstars.com!