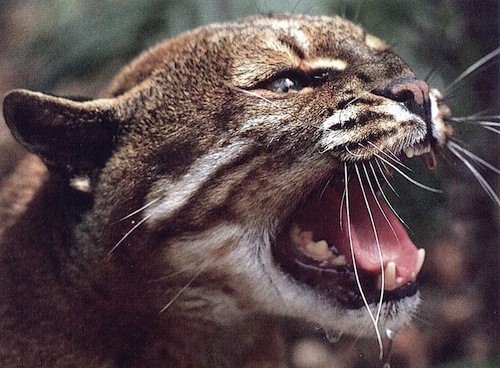 This week's Photo of the Week comes from Wilsonville High School (Oregon) head coach Kyle Virding. His team's new STX K18 lacrosse gloves are currently featured in the Prep Lax Fashion Series on Sweet Sweet Lax, but we made sure to withhold this particular image for PotW! It's not like you see a locker full of beautiful custom K18's everyday!
(Editor's note: Coach Virding – you just won your team Grow The Game stickers! Email us your mailing address!)
HONORABLE MENTION
This week's HM comes from reader Brad Gerrow. We don't know where he's from or which teams are playing in this game, but we do know a nice little jump shot when we see one!
(Editor's note: Brad – you just got yourself some LAS Stickers! Email us your mailing address!)
Got the perfect pic for next week's Photo Of The Week? If you see something, say something.