Robert White is no stranger to the LaxAllStars.com Network, he's been a contributor to several of our Photo of the Week series between LAS and the MCLA. This past week, he sent over some great shots he took at the opening weekend of games for Portland State University (PNCLL D1) and the University of Portland (PNCLL D2). Portland won the game 12-6 and is currently sitting at 2-0 on the season.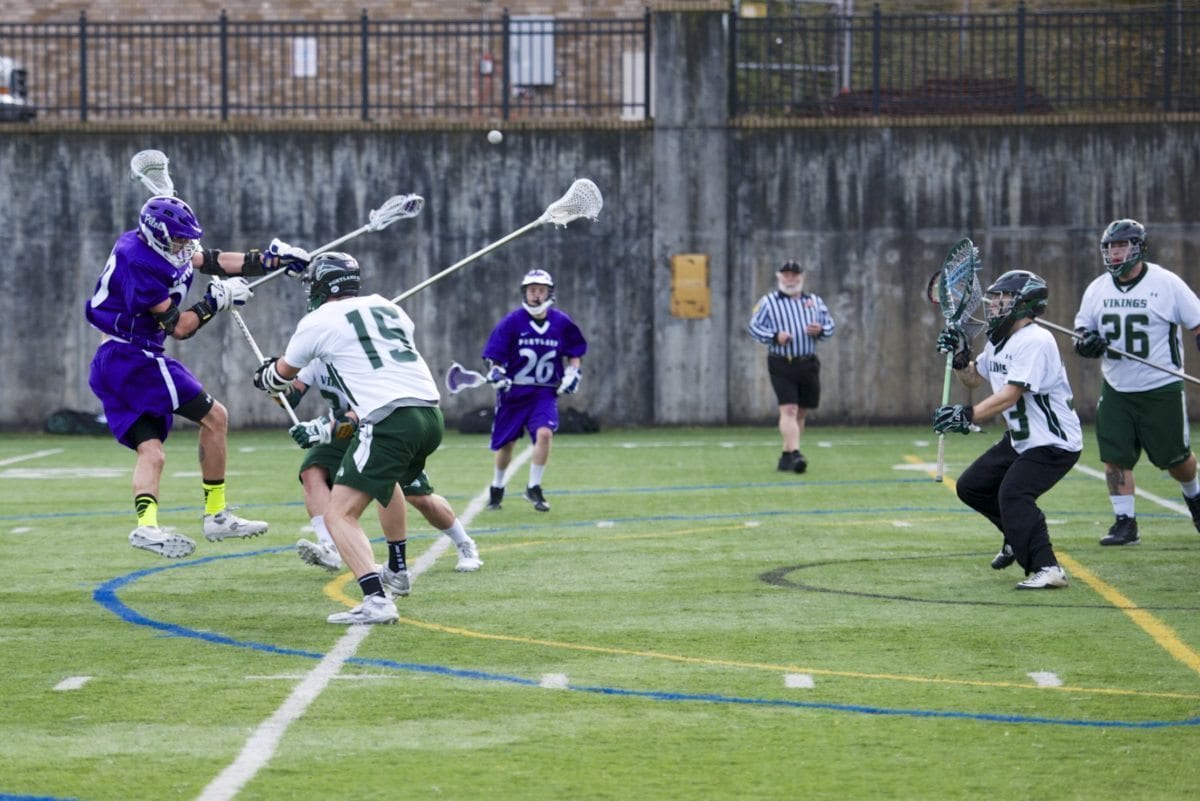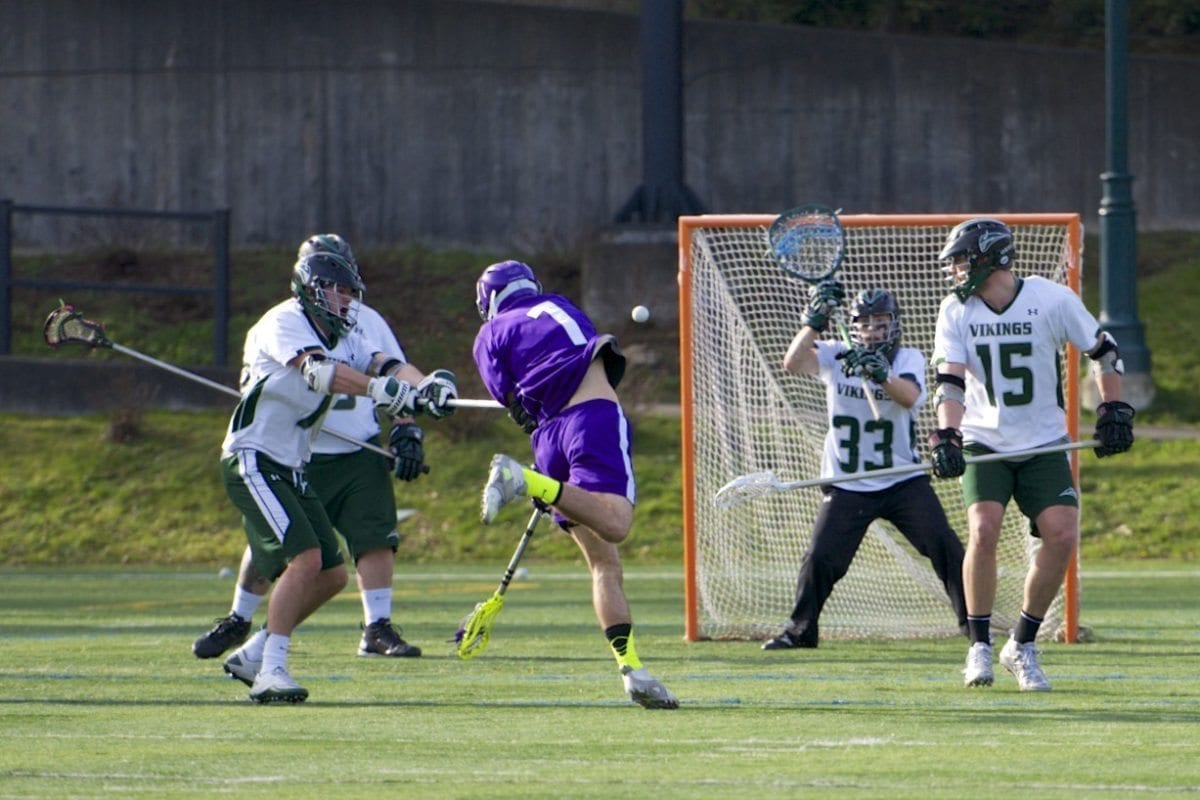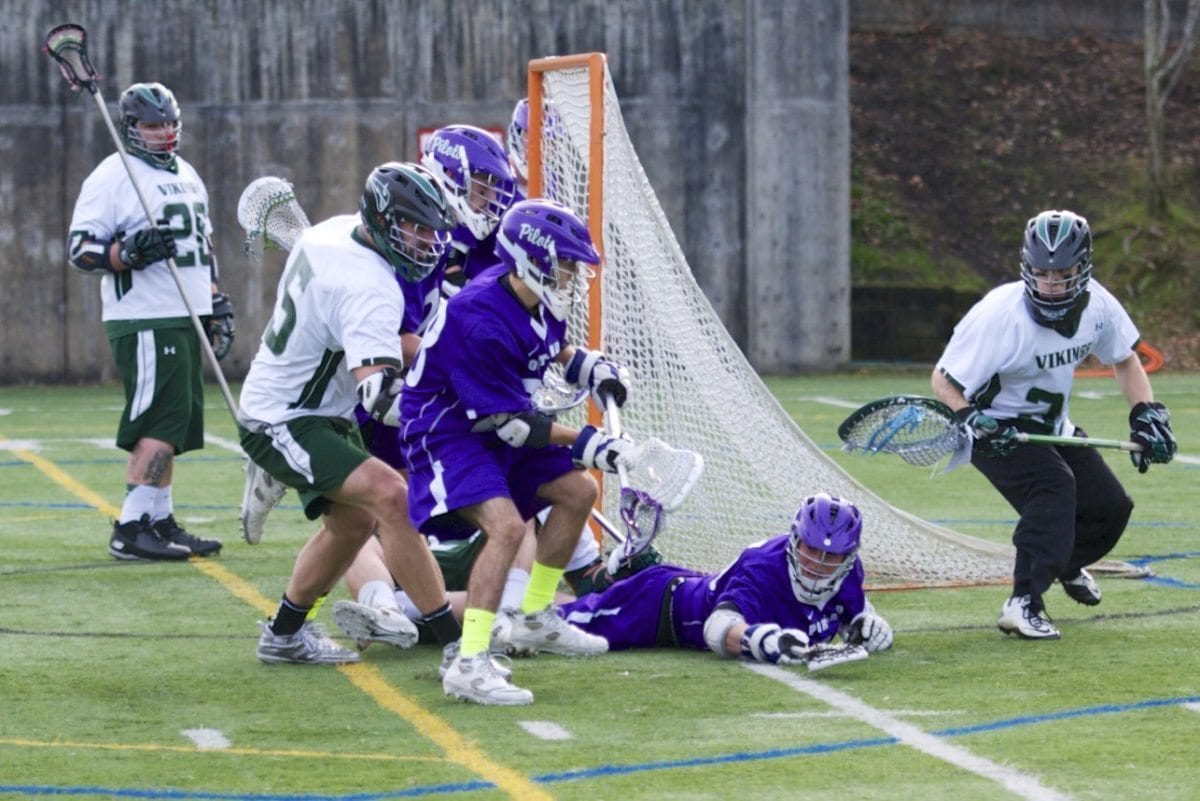 Great shots Robert, thanks for sending these over!
Win a future Photo of the Week and we'll hook you up with your very own LaxAllStars.com Prize Pack courtesy of the The Lacrosse Shop. To submit your photo, simply click the link and send it in to us!