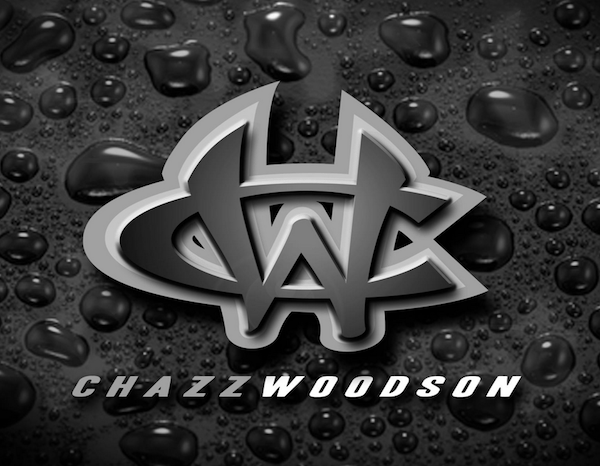 Good morning ladies and gentlemen!
As we move into the new year, let's keep in mind that there's a balance that should be upheld between physical and mental fitness. While it's not the case for everyone, and it certainly holds true for some people prior to, I've found that once people enter the professional/working world, the mental/physical balance becomes lopsided. "There's just not enough time in the day," or we are "too busy with other things."
But being physically and mentally fit are both important in life, and the emphasis on should not fall heavier to one side or the other. Some of us are big readers. We are always up on current events. Well read, well traveled, and informed. But we haven't seen a weight, a treadmill, or a pair of workout shoes in ages. And some of us live in the gym, but don't take the time to know what's going on in the world, or to lay out plans for our own success and achievement beyond the here and now. In pregame, it's important that we spend the time envisioning our individual and team success, and preparing mentally to execute our plan of action. But it's just as important to be able to physically execute it … and without getting injured in the process. What good is a plan of action in our lives, if we cannot execute due to health concerns, fatigue, or lack of energy.
As we move into 2014, let's commit to being in the best physical shape that we can be in so that we can be in the best mental shape that we can be in!
Make it a GREAT day!
Stay blessed.