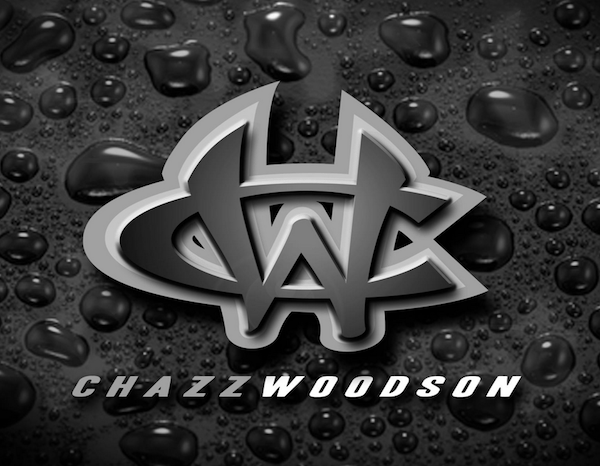 Good morning, ladies and gentlemen! Happy Monday!
I went on a little Twitter rant last yesterday, because I was thinking about a conversation that I've had with multiple people about whether or not it's possible to be happy all the time or to always have a good day. My final statement was as follows: Tough moments are inevitable. We don't control every happening of the day. Tough Days occur. Not every day is easy. Tough and bad, however, are two different things. Bad days are the result of allowing tough moments to be strung together, without adjusting or calling timeout to regroup. Bad days are a choice.
This is the case in sports and in life. We don't have time enough to allow one tough moment to paint the next moment as it's twin. If it's possible to address the concern in the moment, we should do so. If it's not important enough to address in the moment, then it's not important enough to consume our mental or emotional energy in the moment. If circumstance dictates that we cannot address it in the moment, then apparently we need to focus on that particular circumstance, rather than this concern.
Bad days and good days are the sum of a series of choices we make throughout the day. The first, and maybe most important choice we should make is, as Christian Larson would say, "to promise yourself to be so strong that nothing can disturb your peace of mind." Every day above ground is a GREAT day. Live it as such!
Make it a GREAT day and a GREAT weekend!
Stay blessed.