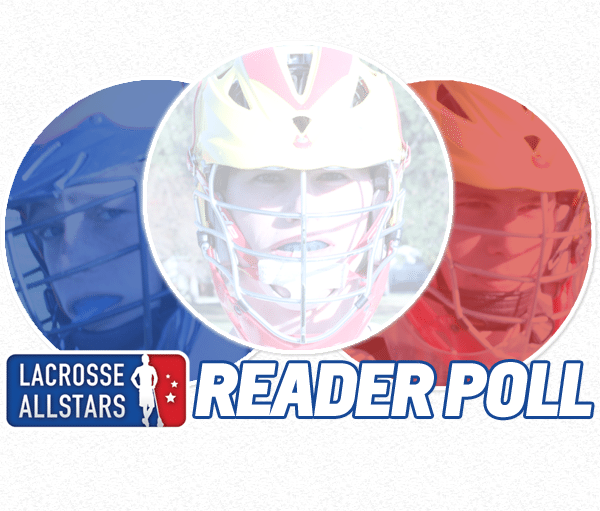 While high schooler and young bucks everywhere are trying to get ahead with their respective traveling teams, camps, and other recruitment venues, us old men know what summer really means – Men's Club Ball!
As soon as all the spring seasons end, lacrosse players middle-aged and old come out of the woodwork for all of their favorite summer lacrosse tournaments and this week's Reader Poll is dedicated to us!
Which is your favorite Men's Summer Tourney? Did we miss one? Sound off in the comments and we'll be sure to add it in!