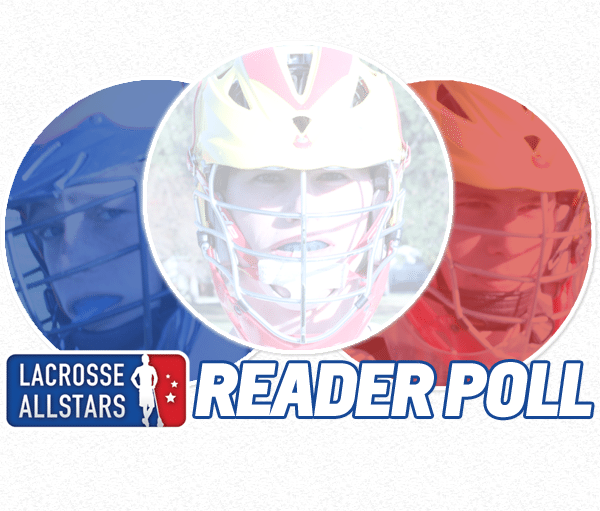 This week's Reader Poll is all about self improvement. It's very fitting that this is the poll, not only because it's the offseason and the best time to put in the work, but also because Malcolm Chase's first installment of his own mission to chase his dream went up on our site today. We have been fortunate enough to meet and watch Malcolm over the past few years and he is the poster child of putting in work off the field. Keep killing it MC!
What will you do this offseason to make yourself the best lacrosse player you can be?
Are you training one on one with the best player from your area? Are you hitting the wall everyday, or hitting the gym to build up your speed and strength? Or are you lounging by your best buddy's pool and playing video games?
Have a cool way to train? Sound off in the comments and share your knowledge with everyone!