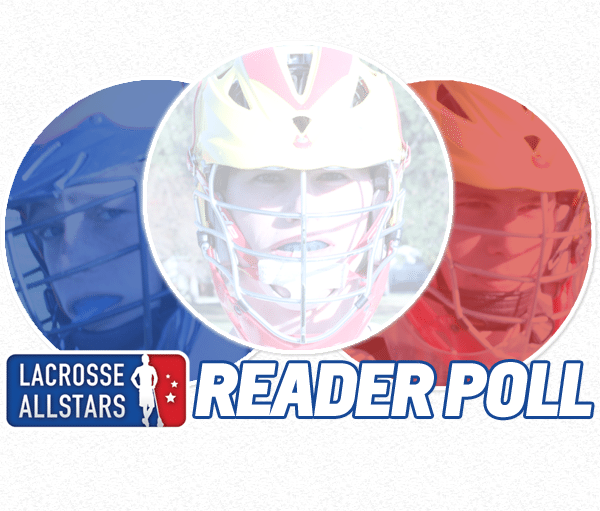 This week's Reader Poll gets way too far ahead of ourselves and takes us to the 2014 FIL World Championships that will happen in Denver, Colorado next July 10th to the 19th. Yes, we're very excited for this. It's a year away as of this month, that's close enough, right?
In the poll below, you'll find the top eight teams from the 2010 FIL World Championships, as well as the Iroquois Nationals, who did not participate in the 2010 World Championships and are still in the process of getting back into the Blue Division for 2014.
Vote away and have a happy and safe 4th of July!