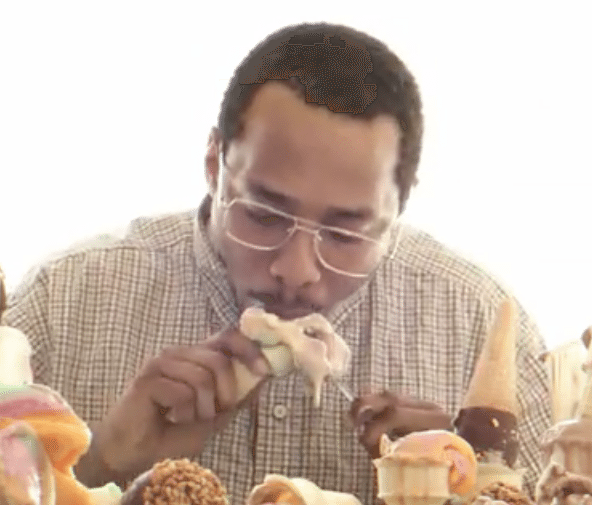 Saxon Kincy played lacrosse for Colorado in 2008 and 2009 (at least that's what his MCLA.us profile says), and now he's trying to make it big in the music biz. Saxon's music is catchy, intelligent, and could do just that. Will Old Man Saxon go big? Only time will tell. If he does make it big, you can say you've known about him for days, or even weeks. And how cool is that?
The songs both have NSFW, or young ears, words in them. You've been warned:
I'll take the 70s and 80s inspired synth and guitar backed tracks any day.