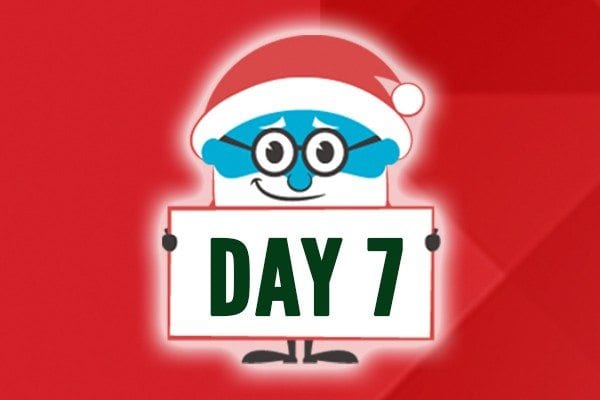 Lakota head by Nike!
On the 7th Day of Laxmas we have a volt Lakota head by Nike. Stand out and stand apart with one of the top heads from Nike.
Check out the video and see if you won. If you didn't, you still have 5 more days of Laxmas to snag a new piece of lacrosse gear, HeadWrapz 50 decal, or a free subscription to LAS Insider.
If your name was drawn, make sure to send us an email to claim your prize! Stay tuned at the same lax time, on the same lax website this afternoon to see if you are one of the DAY 8 winners.