Editor's note: Welcome to another great installment of "Spotted". With your help, we hope to shine a light on lacrosse spotted in unexpected places, whether it be on TV or in real life. If you find any aspect of lacrosse in a place you didn't expect it, we would love to hear from you. Take a quick photo or video and email it to info@lacrosseallstars.com.
We're back with another spotting from tipster Rick! We've seen Archer play lacrosse before, but now we see both his stick and a sweet lacrosse trophy.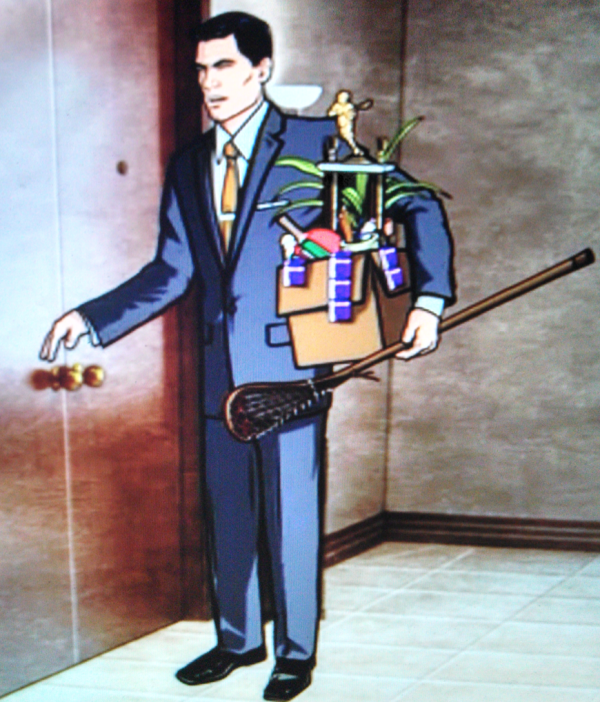 Check out all our past spottings here!
Spot lacrosse somewhere unexpected? Email your spottings to info@lacrosseallstars.com!