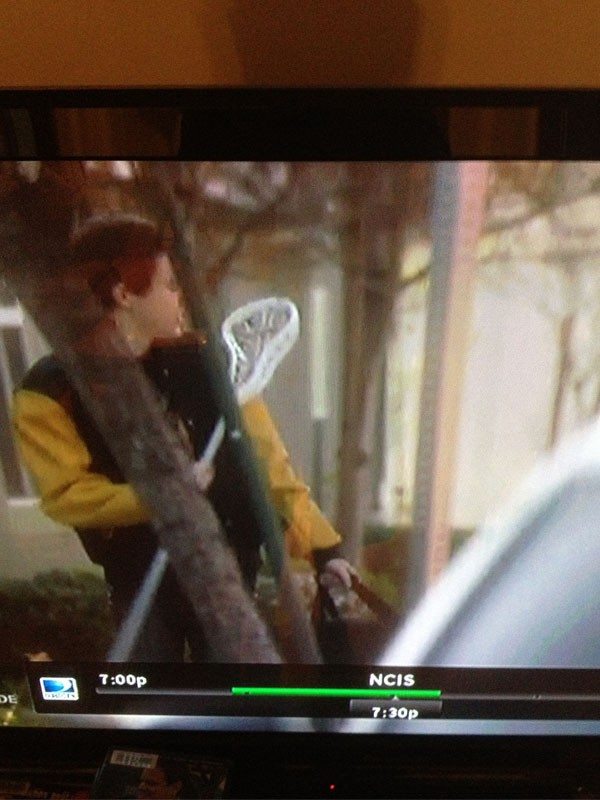 Editor's note: Welcome to another great installment of "Spotted". With your help, we hope to shine a light on lacrosse spotted in unexpected places, whether it be on TV or in real life. If you find any aspect of lacrosse in a place you didn't expect it, we would love to hear from you. Take a quick photo or video and email it to info@lacrosseallstars.com.
This week's spotting comes via the tip line from reader Sergey Baklykov, who spotted this boy holding a lacrosse stick in the TV show NCIS (Naval Criminal Investigative Service). The spotting is of Season 9 Episode 14, entitled "Life Before His Eyes." This episode also happened to be the series' 200th episode, which aired in February 2012. The show is currently on its 11th season.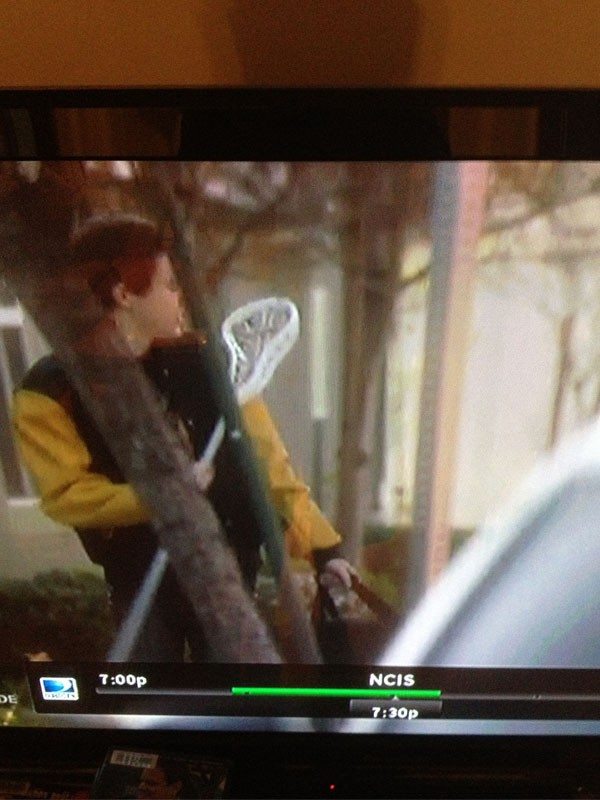 It's tough to tell, but I think that boy might be rocking traditional. CW would be proud!
Check out all our past spottings here!
Spot lacrosse somewhere unexpected? Email your spottings to info@lacrosseallstars.com!