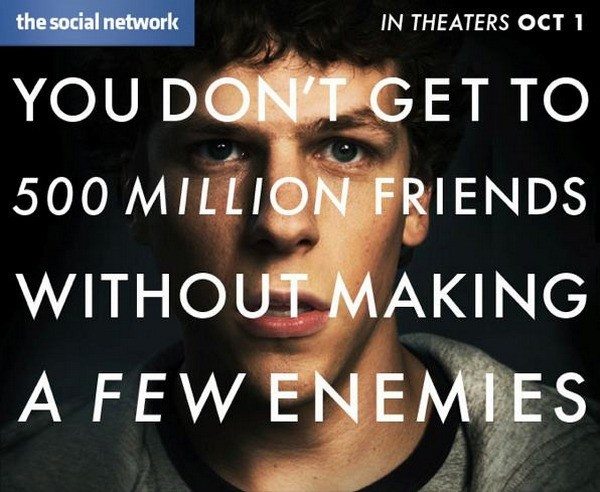 Editor's note: Welcome to another great installment of "Spotted". With your help, we hope to shine a light on lacrosse spotted in unexpected places, whether it be on TV or in real life. If you find any aspect of lacrosse in a place you didn't expect it, we would love to hear from you. Take a quick photo or video and email it to info@lacrosseallstars.com.
LAS reader Tai Verbugge tipped us off to this lacrosse mention in the movie The Social Network. Sean Parker (played wonderfully by Justin Timberlake) claims to Facebook founder Mark Zuckerberg (played equally as wonderfully by Jesse Eisenberg) that he founded Napster to get the girl he liked in high school, who was dating the co-captain of the lacrosse team. Check it out for yourself below: that part of the conversation starts at 1:46 (Warning: NSFW language).
The Social Network is a great movie, even if it's a little exaggerated at points. But hey, that's a movie for you. If you haven't seen it yet, I highly recommend watching it!
Check out all our past spottings here!
Spot lacrosse somewhere unexpected? Email your spottings to info@lacrosseallstars.com!