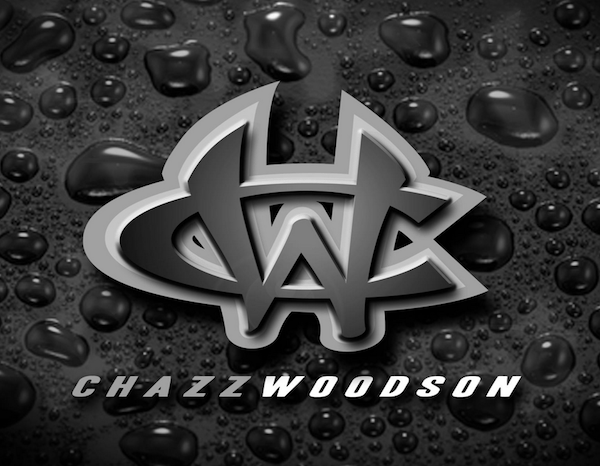 Good Monday morning, ladies and gentlemen!
A few weeks ago, the Words of Wisdom message was centered around commitments for the new year; the things that we would commit to doing and/or not doing in 2014. We are just short of a month into the new year. How many of those commitments have you stuck to? If you've been very good about them, that's awesome. If you've already begun to slide, there's absolutely no reason to give up on them completely. You didn't make the commitments because you wanted to see if it was possible. You made the commitments because you know they are possible. So if you're struggling, know that you're not the only one. I, for example, have been good with some of my commitments, and not so great with others. For the commitments with which we struggle, we just need a different plan of attack!
The beautiful thing is that we can always recommit ourselves to those choices, tasks, or ideals. One thing that I've found helpful is keeping that list of commitments readily accessible. Visible is even better, so that I don't fall victim to the "out of sight, out of mind" trap. At the very least, make sure to take a look at your list of commitments on a regular basis. You may not be able to attack them all at once, but gradually you can make each of them a part of your every day life.
Make it a GREAT day, and a GREAT week!
Stay blessed.