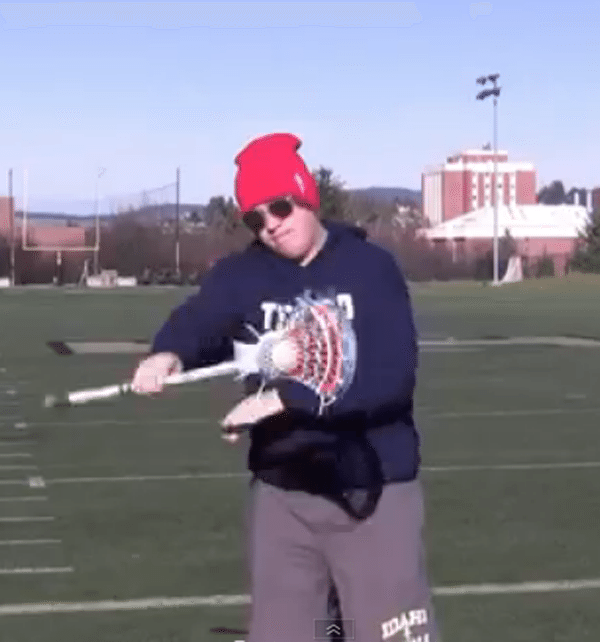 The first snowfall of the season hit Moscow, Idaho, and a problem started arising that is prevalent in cold conditions, cold hands. Cold hands can cause many problems for stick handlers. These drills will work on your hand speed as well as keeping them warm, loose, and ready for the conditions.
Put together the best combination of stick flips you have and send them into us! We play lacrosse year round, so get used to the conditions everyone.
Check out previous Stick Trick Saturdays so you can start smaller and build up to bigger combos!