Tag Archives | Justin TImberlake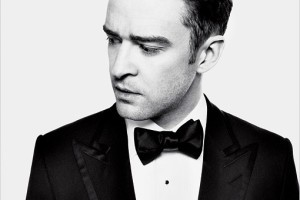 0
- Published March 25, 2013
by Nate Fritts
in Lifestyle
This Music Monday is one for the Justins!
7
- Published February 22, 2012
by Ryan Powell
in Training, Youth
Ryan Powell is pleading with you to wear a cup when playing lacrosse. And we couldn't agree more! Whatever it takes to motivate you, we've got it: a funny video, and a VERY serious story. Fellas, WEAR A CUP!!!!
2
- Published July 13, 2011
by Connor Wilson
in College, High School, Hot Pot, Training, Youth
The opinion in this week's Hot Pot is relevant to THIS VERY SUMMER! Get your lacrosse life in order, and your priorities straight! Solid links, some big news, and GREAT videos! TWO of them!