Tag Archives | Matt Poskay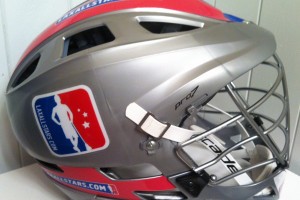 4
- Published August 24, 2011
by Staff
in Site News
Presenting LaxAllStars.com's official list of Top 10 Lacrosse Legends!
1
- Published August 16, 2011
by Staff
in College, International, Pro Lacrosse, Site News
We asked you for your Top 10 Lacrosse Legends of all-time last week and Paul Jones certainly rose to the challenge! Will this list be voted #1?
4
- Published August 18, 2010
by Connor Wilson
in Pro Lacrosse
Connor Wilson gets down to business and makes some predictions about the MLL Championship Weekend ahead. And yes, all predictions have to do with the games being played. LAX!