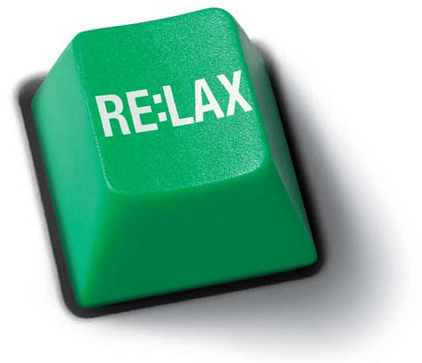 Welcome to Forum Friday! There are already some great conversations taking place in the all new LAS Community.
If you haven't signed up yet, make sure you do! And while you're at it, you might as well watch this silly video update we created too. We hope it provide you with an easy way to connect with other lacrosse fans all over the world.
This week, I've stumbled upon something originally posted June 1st! Even though it's a few months old, there have been various replies this week to the post, which itself has a very catchy ring to it. It's the FOGO Head Thread.

captainkumkwatz posted the following:
So i guess since there isn't a thread about this yet.. What are the face off heads that you guys use aside from the OG blade which I will probably never have the privilege of using which is good because I feel like I would break it way too easily as a really heavy clamper. In the past I have used a clutch x, Emperor X6(summer ball), Blade pro which is my current gamer, Tribe7 Ghost, and an OG Savage.
This thread is awesome, and five new comments rolled in this week. I can't explain the resurgence, but I'm happy it happened because it let me find the thread! So what do you think? Do you love the classic Blade-type heads for facing off, or do you have an expected gamer for taking draws? Share your favorite face-off head on the FOGO Head Thread!