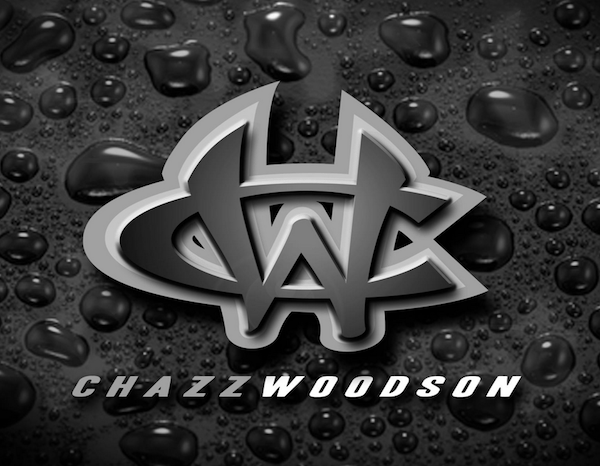 Good evening, ladies and gentlemen! I hope you had a GREAT weekend and that your week is off to a GREAT start. I appreciate you allowing me to deviate, this month, from the normal routine of morning quotes in order to engage the beginning this project with me.
The GREAT Life has evolved over the last two years as I've done more and more thinking about where my athletic career has thus far taken me. I firmly believe that the handful of accomplishments, the opportunities that I've had, and the special people that have come into my life as a result can be directly attributed to these 5 basic principles – being GRATEFUL, being RESPECTFUL (and showing respect), approaching life with ENTHUSIASM and a positive ATTITUDE, and having a TEAM-first mentality.
To quote Jeffrey Benjamin, "GREATness is a practice, not a status." Practicing each of these principles with regularity is what allows me to keep life in perspective.
GREATness is sort of like a hamburger; Gratitude and a team-first mentality are the buns that hold everything together. If we're willing to acknowledge it, here's too much in the world to be grateful for to spend time focused on the negative, and not enough time in the day to waste focused on that which will not move us forward. The selfless, team-first mentality is simply a matter of reminding ourselves that, "it's not about me." Sure we all have to look out for ourselves. It's important, however to do for others, and to live for others as well. After all, at some point somebody else has done for us. I know COUNTLESS others have done for me!
This week, I'll jump into enthusiasm. Despite the significance of the above mentioned principles, I consider enthusiasm and a positive attitude the meat of this whole equation. On a day to day, hour to hour, minute to minute basis, these two principles allow us to get things done. That's where our goals are accomplished.
Make it a GREAT week!
be easy
God bless.