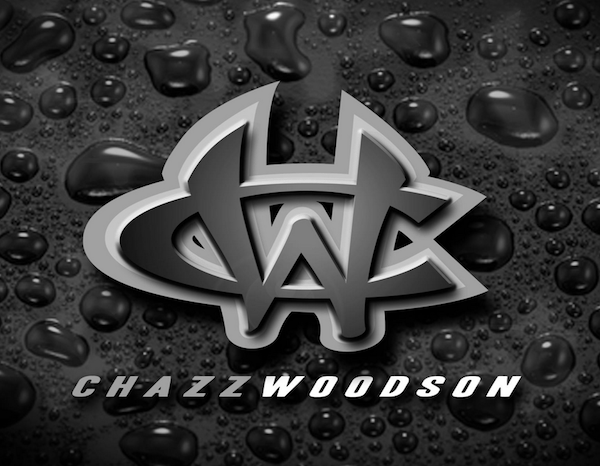 Washington Irving may have said it best: "There's an eloquence in true enthusiasm that is not to be doubted."
People, if actions speak louder than words, and your actions are taken with true enthusiasm, nobody in their right mind can doubt your intention. Nobody can doubt the love and passion with which you are doing something. Nobody can doubt how much you care, or how much something means to you.
Ever notice how certain people can make the most mundane jobs seem exciting; how you can walk into a fast food restaurant, or go to the deli line at the grocery store, and you leave with a smile because the person serving you was seemingly too happy about their job? Truth is, you cannot be too happy about your job. You ever leave a place laughing at somebody because they were way too hyper for what they were charged with doing? This is no more apparent to me than when I coach lacrosse. Somehow, it's generally become uncool to be too enthusiastic. It's not cool too be too passionate about what they are doing. I guess maybe that's adolescence. Because it's generally not acceptable to be too hyped about going to school in general at that age. As a staff, we work to change that trend, but at some point in life, they will figure it out on their own. Enthusiasm is a MUST in order to be successful!
Without enthusiasm, nobody else believes what you are saying or doing. Without enthusiasm, life – or whatever task you're attempting – drains you a little too quickly. Without enthusiasm what you are doing, what you are saying, who you are is …. well, boring. Don't be boring!
be easy
God bless.