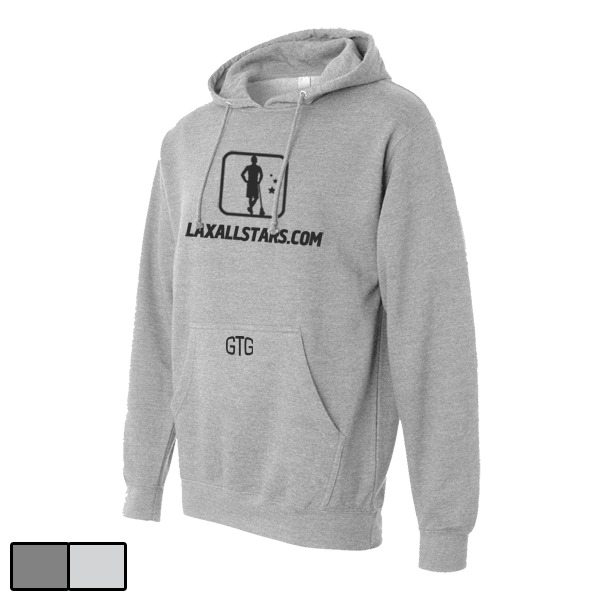 The wheels are always turning over at The Lacrosse Shop, and the latest miracle our elves have turned out is the collection of LAS Sweatshirts! We felt bad because we didn't make any in XXS for the elves, but we pay them in pixie sticks and root beer, so they forgive us.
The hoodies are just like hoodies should be: strong, durable construction on the outside, warm and soft on the inside! The crew necks are a little lighter, feature a killer LAS patch, and will quickly become your favorite piece of lounge wear. We went with the highest quality on these items because we know they will be in your collection years. And when you're done with it, a younger sibling or friend is sure to value it just as much.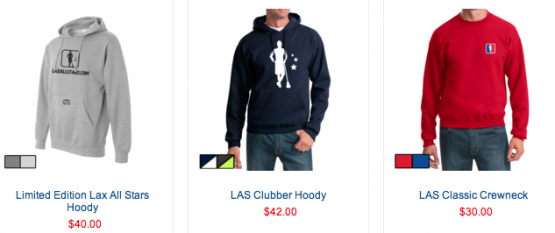 The LAS Sweatshirt, the gift that will keep on giving!
Check out the Hoodies and Crew Necks in the Lacrosse Shop, and don't get left out in the cold when WINTER COMES!