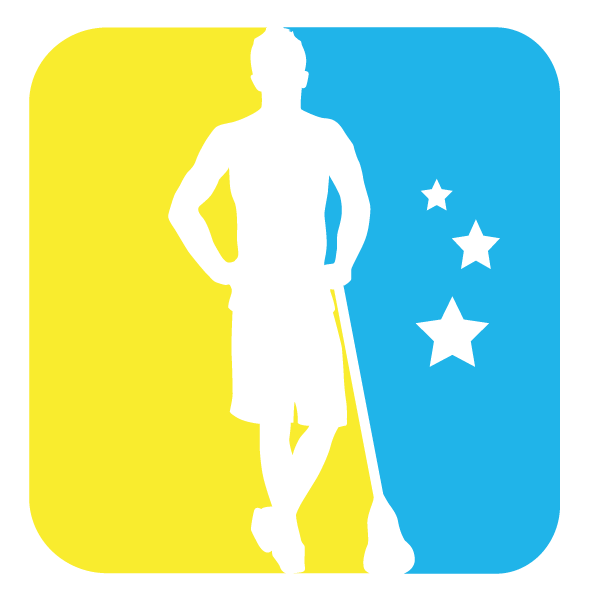 A new blog machine is born today.
All lacrosse your bedroom floor…
No laxer will ever deny the fact that they love themselves a little sweet sweet lax. It's true. So true in fact that we decided to start a new LAS blog dedicated to sweet sweet lax and lifestyle gear that makes your head spin. Why not name the site after something everyone loves? SweetSweetLax.com has arrived!
So, go ahead, get there and find something you think is real sweet. Nothing ignites your torch? We can change that. Just submit something you think we should feature. It's that easy.
A few items to drool over…

Staple x Oakley Frogksins, casual yet classy.

Performance Review: Nike Zoom Hyperfuse
FIND SWEET SWEET LAX HERE: