13" Wonderboy Gloves From Maverik!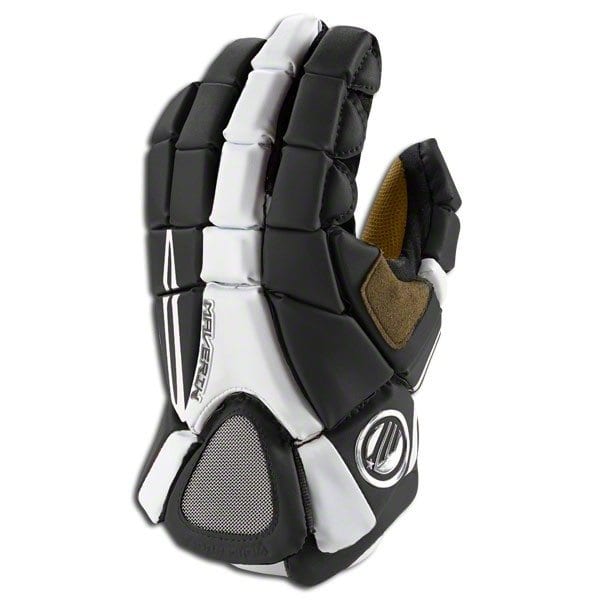 Sorry I'm late guys! Today for the 3rd Day of Laxmas we have Maverik Wonderboy gloves. These mitts are way too slick, we are definitely big fans.
Check out the video and see if you won. If you didn't, you still have 9 more days of Laxmas to snag a new piece of lacrosse gear, HeadWrapz 50 decal, or a free subscription to LAS Insider.
If your name was drawn, make sure to send us an email to claim your prize!
Stay tuned at the same lax time, on the same lax website tomorrow to see if you are one of the DAY 4 winners.