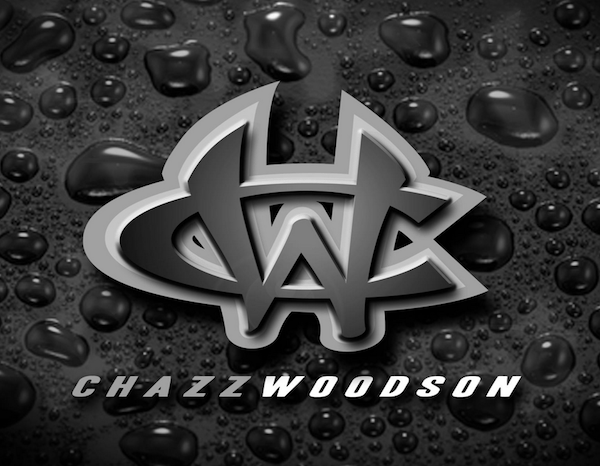 Great morning, ladies and gentlemen!
Happy Good Friday!
If your mind was a physical place into which people could walk, would you want them there? Would they want to be there? Would they be safe there? Would it even be a place that you would want to walk into or spend time in? If your mind was your home, would you be OK with inviting your friends and family over?
Some people have minds that are constantly cluttered with all kinds of different things. If we had physical access to their minds, we'd trip over something as soon as we walk in the door. Or something would fall from the ceiling and hit us in the head. Some people have things stored in their brains that they don't even realize they are still holding onto. And some people toss things to the back of their minds, to keep others from realizing that it's even there. They only think about those things in private. It's kind of like when you know somebody's coming over, and you look at something in the house and say, "Nope! s/he is (or they are) not going to see THIS!" ***proceeds to stuff it in a closet, or under the couch, or in a drawer***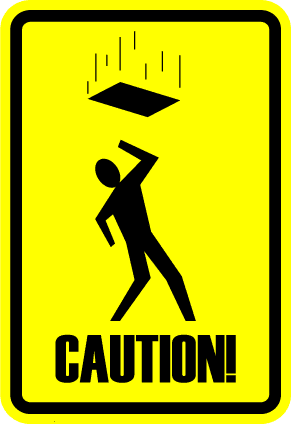 Fortunately, the world does not have that type of access to our minds, and we determine on a regular basis who has what type of security clearance. But just because people can't see what's in our minds, doesn't mean that it should be there. Sometimes it's the clutter in our minds – whether it is constant traffic, or build up of junk – that keeps us from being at our best; that keeps us from moving forward; that keeps us from being happy. Spend some time in silence, and see what type of thoughts automatically start to run through your head. Those thoughts are not "random." They are the people, places, things, events, wishes, dreams, that occupy your mind on a daily basis, and ultimately the driving force behind your peace of mind or lack thereof.
Stated in Philippians 4:8 (New English translation),
Finally, brothers and sisters, whatever is true, whatever is worthy of respect, whatever is just, whatever is pure, whatever is lovely, whatever is commendable, if something is excellent or praiseworthy, think about these things.
This weekend, and the spring season, is a time of renewal; a time of rebirth and rejuvenation. If you're anything like me, you function significantly better when your home and car are clean. The mind is no different. When the various hallways and rooms and closets in our mids are clean and clear, we function on a different level. Spend a little time this weekend tidying up your mind and I'm willing to bet that you'll find a little extra life and energy that you didn't realize you had.
Stay blessed.