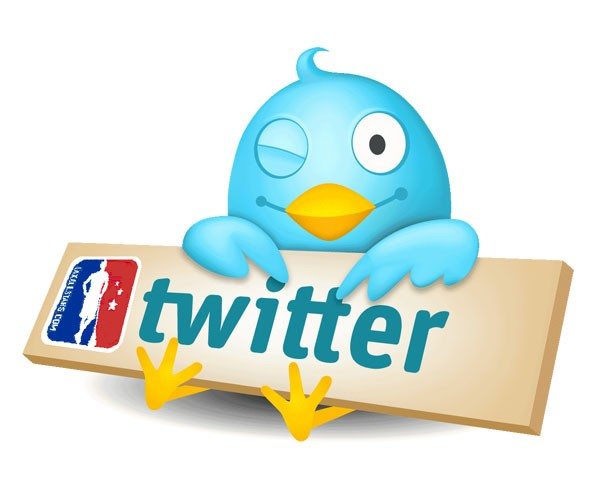 This summer I'll be bringing you the newest weekly LAS series: Tweet of the Week. See an awesome picture of gear or a hilarious comment on Twitter? Send it over to @LaxAllStars or @krowen with #TweetOfTheWeek and we'll post the best of the best each week.
There were multiple Tweet of the Week nominees this week. I thought I had picked a winner twice before I got to this gem, so I thought it would be fair to link Rosie's guac-filled tweet about The Lacrosse Network's MLL Hangout and the Bucket Helmet's keen MLL observation. The winner, though, goes to one of the best tweeters in the game, and he speaks the truth.
DMids should just be called 'interns.' Do all the work, get no glory

— Matt Gibson (@ItsMattGibson) August 2, 2013
Truth. Well, LAS interns get some glory, but LaxAllStars is a special group. For the general population? Truth.
P.S. in case you missed it, here's Gibby throwing some stick tricks at camp last week: