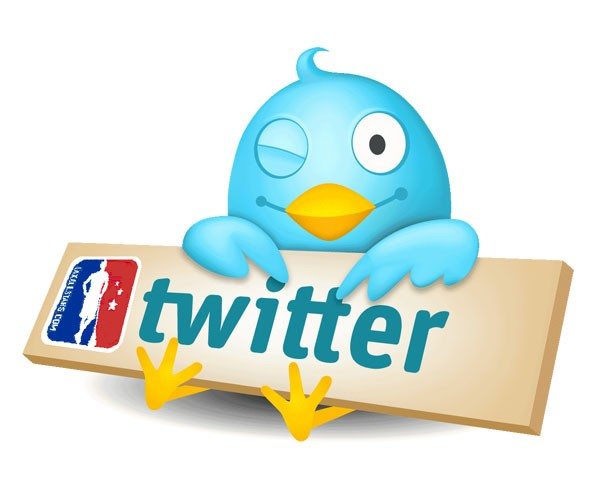 Welcome back to Tweet of the Week. See an awesome picture of gear or a hilarious comment on Twitter? Let us know by tweeting at us @LaxAllStars with #TweetOfTheWeek or email us with a link to the tweet!
At the beginning of October, we showed you Brian Langtry's makeshift wall ball wall. This week, we show you how John Grant Jr. plays "wall" ball.
Make shift wallball sesh over early. #crackedthewall#findyourwallpic.twitter.com/zqZokB4gNe

— John Grant Jr (@JohnGrantJr24) November 3, 2013
So who does it better? Langtry, Junior, or CW?
Also, yes, Junior did break that piece of wood by playing wall ball. Practice like you play!