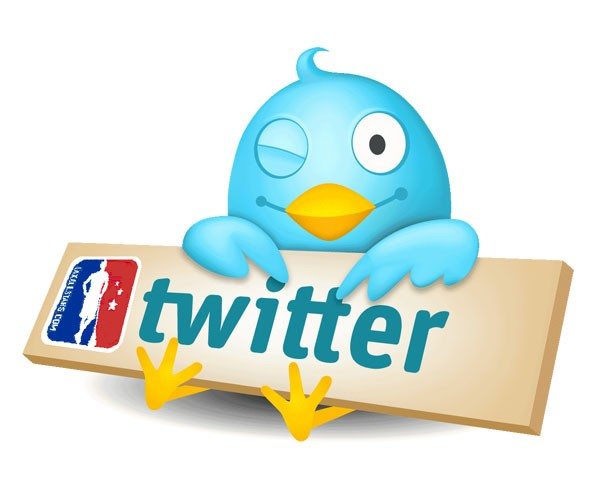 Welcome back to Tweet of the Week. See an awesome picture of gear or a hilarious comment on Twitter? Let us know by tweeting at us @LaxAllStars with #TweetOfTheWeek or email us with a link to the tweet!
After years of injury recovery, UVA alum Ken Clausen returned to the playing field for the Denver Outlaws as they scrimmaged the Denver University Pioneers last weekend at the Colorado Lacrosse Showcase. His teammate, Mack Bocklet, gave him a shout out on Twitter for the successful return.
Was just thinking about how good @KClausen27 must be feeling tonight. Looked excellent in his first action in 3 years. Hard work paying off!

— Matt Bocklet (@Bocko7) October 20, 2013
Clausen is also the co-founder of Lacrosse Mustache Madness, a fundraising campaign for the HEADstrong Foundation, which helps families affected by blood cancers. For more info on how to participate in Lax Stache Madness, check out their website. Also, stay tuned to the site over the next few days to find out how you can join our LMM team.