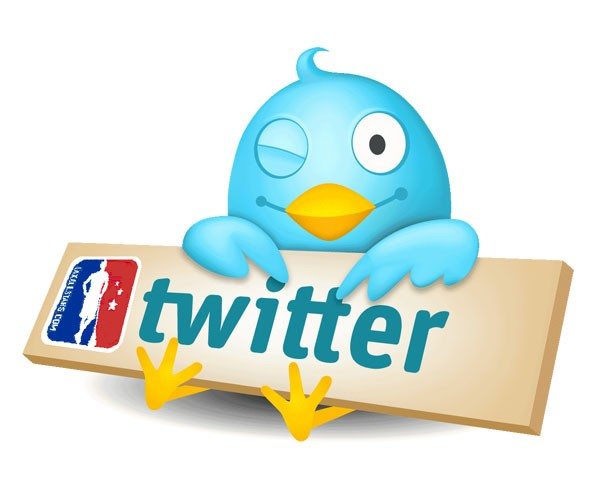 This summer I'll be bringing you the newest weekly LAS series: Tweet of the Week. See an awesome picture of gear or a hilarious comment on Twitter? Send it over to @LaxAllStars or @krowen with #TweetOfTheWeek and we'll post the best of the best each week.
Since it was just MLL Championship Weekend, and my favorite team, the Chesapeake Bayhawks, were crowned champs for the second consecutive season and fifth overall (some would call that a dynasty), I'm allowing two tweets for this week's Tweet of the Week.
First, from former Delaware star and (non-active) member of the Bayhawks, Grant Kaleikau:
Learned one thing from championship weekend.. Old man strength is real. @JohnGrantJr24 @caseypowell22

— Grant (@GKaleikau30) August 26, 2013
Second, our man Chris Rosenthall reminds us that Chesapeake is the best passing team in the MLL:
Nobody regularly makes the second/third/eighth pass quite like the Bayhawks.

— Chris Rosenthall (@ChrisRosie22) August 25, 2013
Need proof? Watch these highlights below, and pay special attention to the sequences starting at 0:24, 1:23, and 2:39. Also look out for that "old man strength" from Junior and CP22.
So what did our Tweets of the Week teach us today? No one passes like the Hawks, and heroes are remembered, but old man legends never die.
@LaxAllStars or @krowen with #TweetOfTheWeek and we'll post the best of the best each week. Since it was just MLL Championship Weekend," />