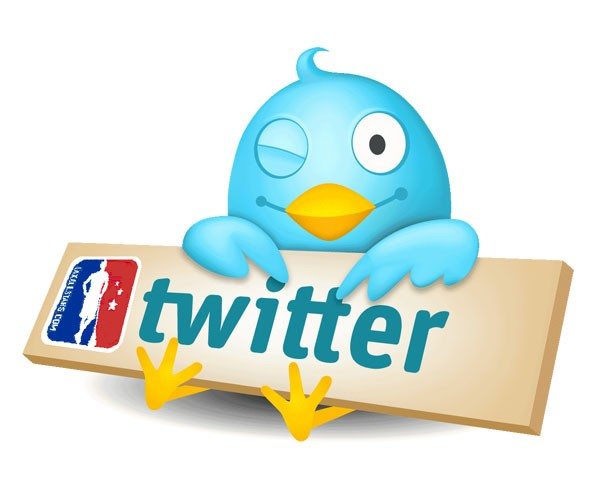 This summer I'll be bringing you the newest weekly LAS series: Tweet of the Week. See an awesome picture of gear or a hilarious comment on Twitter? Send it over to @LaxAllStars or @krowen with #TweetOfTheWeek and we'll post the best of the best each week.
The NFL season started last week with the Denver Broncos hosting the defending champs, the Baltimore Ravens, at Mile High Stadium. In case you missed it, the recap goes a little something like this: Petyon Manning tied an NFL record by throwing 7 touchdown passes, leading the Broncos to victory. Now how does this relate to lacrosse? Well, the Broncos share their home stadium with Major League Lacrosse's Denver Outlaws.
It's weird watching Peyton play on my field

— Matt Bocklet (@Bocko7) September 6, 2013
That must be strange indeed, Matt Bocklet. Peyton, hats off to your record-setting performance.