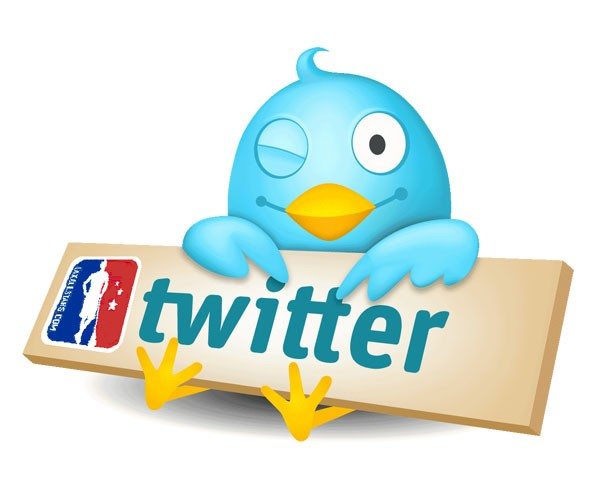 Welcome back to Tweet of the Week. See an awesome picture of gear or a hilarious comment on Twitter? Let us know by tweeting at us @LaxAllStars with #TweetOfTheWeek or email us with a link to the tweet!
For this week's tweet, Paul Carcaterra drops some knowledge on leadership, specifically on how to be a good senior leader.
Sr.'s in sports always glue of great teams.Good 1's teach selflessness, leadership,unity, & will always be looked up 2 beyond playing years.

— Paul Carcaterra (@paulcarcaterra) October 10, 2013
I love how Carc refers to seniors as the "glue" of a team. But you don't have to be a captain, or even a senior, to be a leader!