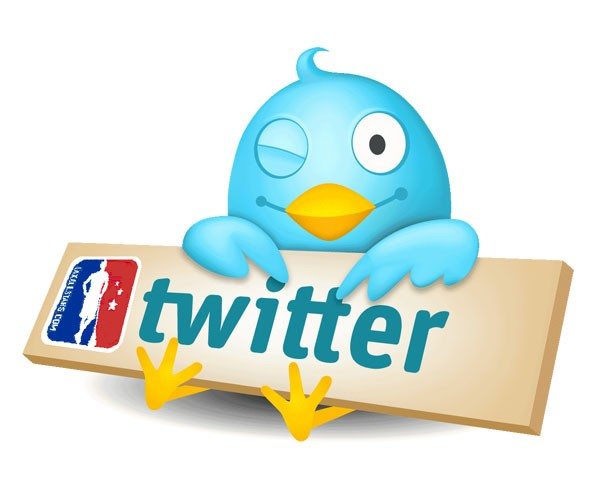 Welcome back to Tweet of the Week. See an awesome picture of gear or a hilarious comment on Twitter? Let us know by tweeting at us @LaxAllStars with #TweetOfTheWeek or email us with a link to the tweet!
Aw, the good old days. When you went to school and each kid had their day to show and tell their favorite things. For some people (and probably most on this site!), that favorite things is lacrosse.
My son brought his lacrosse stick to school for show and tell today.

— Ken Stockmann (@Longstick33) October 25, 2013
Mr. Stockman, it seems like you're raising a fine young lacrosse player!
Have YOU ever brought in your lacrosse gear for show and tell? Share your stories in the LAS Community!
P.S. … HAPPY HALLOWEEN!