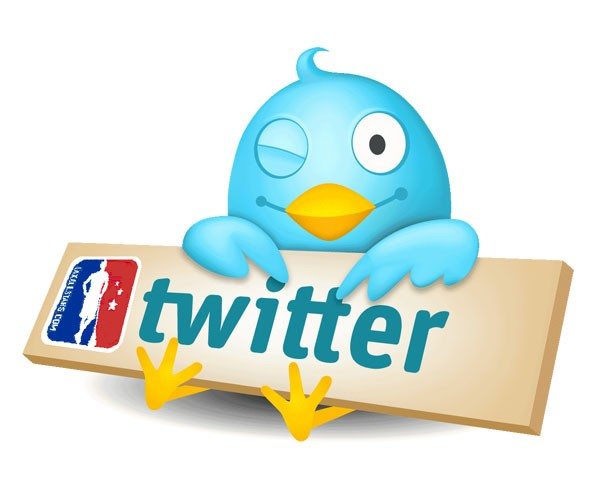 Welcome back to Tweet of the Week. See an awesome picture of gear or a hilarious comment on Twitter? Let us know by tweeting at us @LaxAllStars with #TweetOfTheWeek or email us with a link to the tweet!
Today's message is brought to you by Trevor Tierney, and it reminds parents everywhere how to be great spectators and supporters at youth sporting events.
This sign should come standard at every youth sports facility and field in America. pic.twitter.com/BZhuFkVwXO— Trevor Tierney (@trevor_tierney) October 6, 2013
I can see it now. Signs like this all over the country with "You and your child do no play for *enter local professional sports team here*" on them. What a great world that would be!