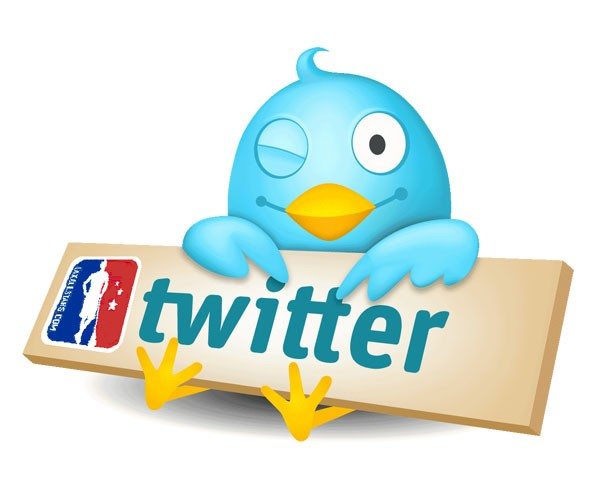 Welcome to the newest weekly LAS series: Tweet of the Week. See an awesome picture of gear or a hilarious comment on Twitter? Tweet us at @LaxAllStars or @krowen with #TweetOfTheWeek and we'll post the best of the best each week.
It's pretty common knowledge that Matt Gibson is one of the best tweeters in the lacrosse world, if not the entire world. This week he just had too many good ones to pick only one Tweet of the Week, so here are three. With cameos from Casey Powell and Connor Martin, this is a Gibby Trifecta.
First, the legend Casey Powell makes Gibson's Tweet King title official, and then Gibby responds with a glorious collaboration idea.
@caseypowell22 the GOOOOAT. When are we making our lacrosse children's book series?

— Matt Gibson (@ItsMattGibson) September 21, 2013
Backtracking, Gibson offers some advice to his newly drafted fellow Americans in the NLL.
Americans who got drafted into the @NLL. This is a useful site. pic.twitter.com/ahdMPJ8982

— Matt Gibson (@ItsMattGibson) September 21, 2013
And finally, another hilarious Matt Gibson video, followed by an offer from Connor Martin that's probably just too good to refuse.
Saturday night lift. Feels good to be back at it. More weight than I'm used to, but I managed @GregBeast32 #beastmode http://t.co/tD11g5tOf1
— Matt Gibson (@ItsMattGibson) September 22, 2013
It's probably close to time we do a pro lacrosse wrk out video @ItsMattGibson. Come on up to Oregon beast boy — Connor Martin (@ConBroChill) September 22, 2013