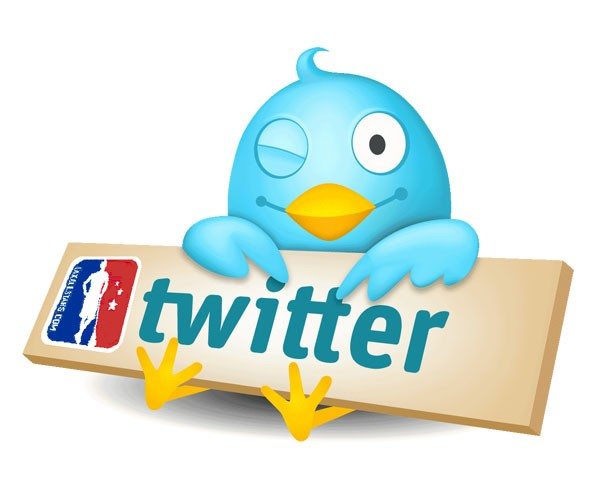 Welcome to the newest weekly LAS series: Tweet of the Week. See an awesome picture of gear or a hilarious comment on Twitter? Tweet us at @LaxAllStars or @krowen with #TweetOfTheWeek and we'll post the best of the best each week.
SD Navy Gold is a club team in the Southern California Men's Post-Collegiate League (SCLAX) that is dedicated to "Making lacrosse play possible and affordable for San Diego County Sailors and Marines." After Monday's tragic events in Washington, D.C., the team tweeted the following.
We. Are. #NavyStrong

— SD Navy Gold (@SDNavyGold) September 16, 2013
On behalf of everyone here at Lacrosse All Stars, our thoughts and prayers go out to all those affected.