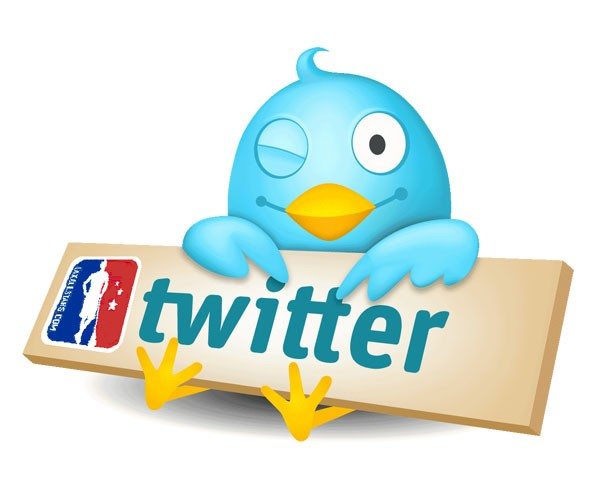 Welcome back to Tweet of the Week. See an awesome picture of gear or a hilarious comment on Twitter? Let us know by tweeting at us @LaxAllStars with #TweetOfTheWeek send us a link to the tweet on our contribute page!
The Thompson Trio's incredible run may have ended last weekend against Notre Dame, but the three Albany attackmen certainly have inspired a lot of players with their play. And to think, they became that good at lacrosse from hours of hard work spent playing in the back yard, rather than a fancy summer or recruiting camp.
See kids…Thompsons learned how to play in their own backyard. It doesn't matter what club team or camp you go to. #wallball#hardwork

— Trevor Tierney (@trevor_tierney) May 17, 2014
A lot goes into becoming the player you want to be, but ultimately it is the amount of time you have a stick in your hand and the amount of hard work you put in to becoming the best you can be. Whether that's in your backyard, or at a camp, the important thing is that you put in the work.