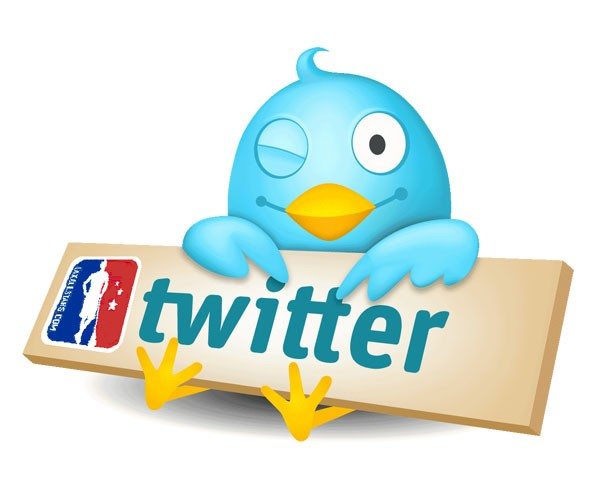 Welcome back to Tweet of the Week. See an awesome picture of gear or a hilarious comment on Twitter? Let us know by tweeting at us @LaxAllStars with #TweetOfTheWeek or email us with a link to the tweet!
The Team USA 30-man roster was announced last night on The Lacrosse Network, culminating TLN's "Road to the Rockies" miniseries documentary on the USAMLAX tryout process.
Leading up to the announcement, basically everyone in the lacrosse world, including Connor and me, were speculating about who should and would make the team. Now that the roster has been announced, people – again including us – will still be analyzing the list. But Bull Dodge Lax has a reminder for us: there are really no bad USAMLAX picks.
Lax Pundits: before spouting off about who did/didn't make the Final 30…There Are No Bad Picks, this Player Pool was Incredible! #USAMLAX

— Bull DodgeLax (@BullDodgeLax) February 6, 2014
So yes, we will analyze, overanalyze, and continually discuss who was and who wasn't named to the Team USA roster. But in the end, there are no bad picks, as all are players in the tryout were incredibly talented. Coach Meade and his staff know what they're doing, and I can't wait to see them take on Canada in Denver.