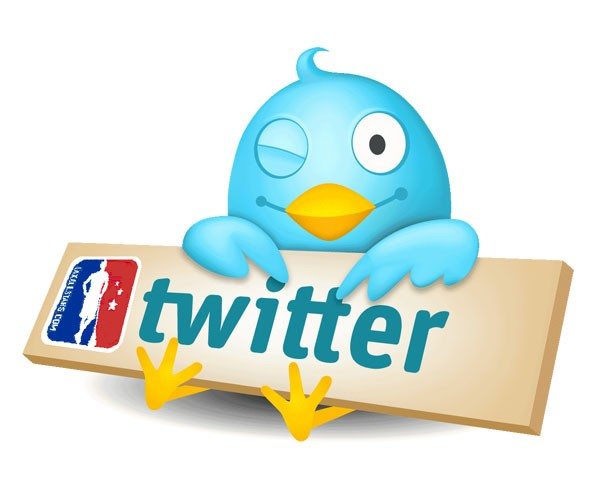 Welcome back to Tweet of the Week. See an awesome picture of gear or a hilarious comment on Twitter? Let us know by tweeting at us @LaxAllStars with #TweetOfTheWeek or email us with a link to the tweet!
Last week we debuted Flip, a documentary about Flip Naumburg. Who is Flip Naumburg? Oh, only the visionary behind offset heads, the architect of the MCLA dynasty that is Colorado State, and the founder of Rock-It-Pocket. A recent CSU grad, Patrick Sullivan, responded to my tweet about the film with these words about Flip.
@krowen @LaxAllStars the best man iv ever met and lucky enough to have the privilege to play for him

— Patrick Sullivan (@csulax24) December 22, 2013
Watch the movie. I promise you – if you care about lacrosse, it will be 25 minutes well spent.
Hope everyone had a great holiday!