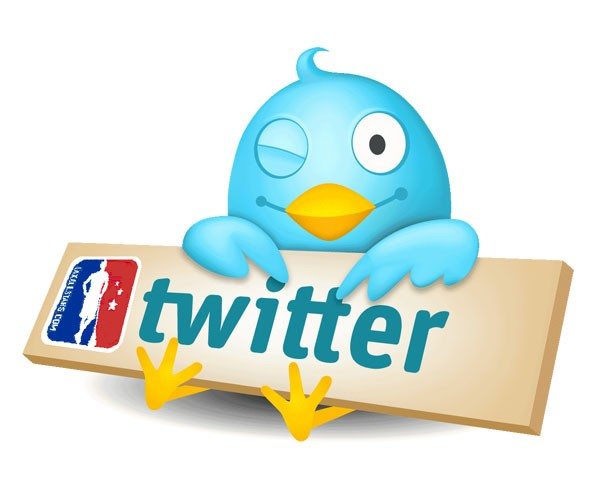 Welcome back to Tweet of the Week. See an awesome picture of gear or a hilarious comment on Twitter? Let us know by tweeting at us @LaxAllStars with #TweetOfTheWeek or email us with a link to the tweet!
As we all know by now, Brodie Merrill was traded from the Florida Launch to the Boston Cannons. Brodie was called the long stick middie GOAT (Greatest Of All Time) by John Grant, Jr., and when you're the best you've clearly logged some miles. How much does he have left in the tank?
Was going to wonder how much Brodie has left in him but I looked him up & we were born the same year so I give him two more decades.

— Chris Rosenthall (@ChrisRosie22) November 26, 2013
Clearly our guy Chris Rosenthall thinks Brodie has a lot left! I tend to agree.
How many more years do you think Brodie has in the MLL? Do you think he's the best LSM to ever play the game? What do you think about the trade? Sound off in the Community Forum!