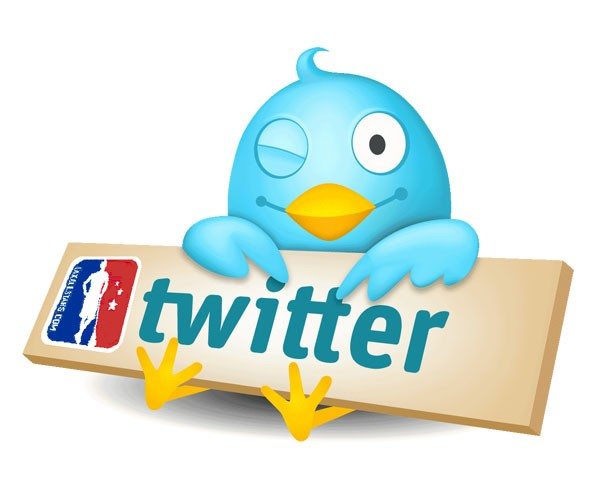 Welcome back to Tweet of the Week. See an awesome picture of gear or a hilarious comment on Twitter? Let us know by tweeting at us @LaxAllStars with #TweetOfTheWeek send us a link to the tweet on our contribute page!
So we've had a few Thompson Trio Tweets of the Week already (Backyard Ball, Mike Powell comparisons, and the 1%), but this one definitely takes the cake. Casey Powell just called out the Thompson Trio on Twitter, and they responded with an open invitation to come play a game of lacrosse HORSE.
@caseypowell22 here you go! You're always more than welcome to come use ours. Always ready for a game of HORSE! #TBL pic.twitter.com/Lq6mdlc4aX

— Thompson Brothers (@ThompsonBrosLax) May 27, 2014
I think everyone in the lacrosse world wants this to happen. And for there to be video cameras there filming it. So that the world can see what is probably the greatest game of HORSE ever played.
If you don't know what hole they're talking about, check out the ESPN SportsCenter Feature piece on the Thompson Trio below. It's well worth your 10 minutes!
@LaxAllStars with #TweetOfTheWeek send us a link to the tweet on our contribute page! So we've had a few Thompson Trio Tweets of the Week already (Backyard Ball, Mike Po" />