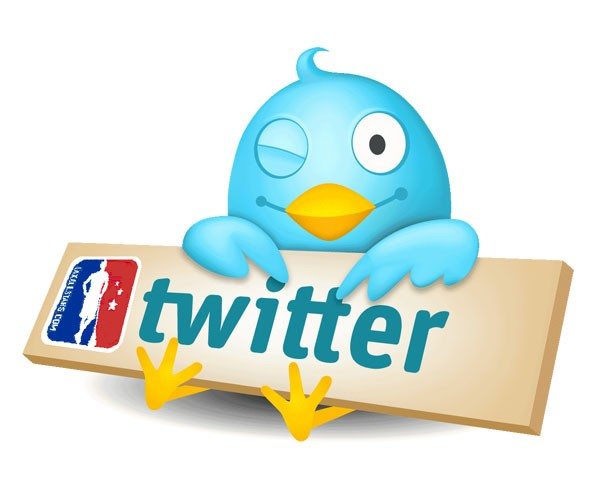 Welcome back to Tweet of the Week. See an awesome picture of gear or a hilarious comment on Twitter? Let us know by tweeting at us @LaxAllStars with #TweetOfTheWeek or email us with a link to the tweet!
Goalies are incredibly important in lacrosse, and sometimes they just don't get the love they deserve. As an attackman, I know that I've given out a few stingers on shots and rides. As long as it's not a penalty, that's just good hard play, but when it's your own goalie, you need to give him props. In the end, you can't play without a goalie, he's your last line of defense, and game after game he takes a beating.
Have you told your goalies you love them today?

— Mark Donahue (@donahueref) March 3, 2014
Credit to our own Mark Donahue for reminding us to let our goalies know we appreciate them. Don't forget to give credit where credit is due: have you told your goalies you love them today?