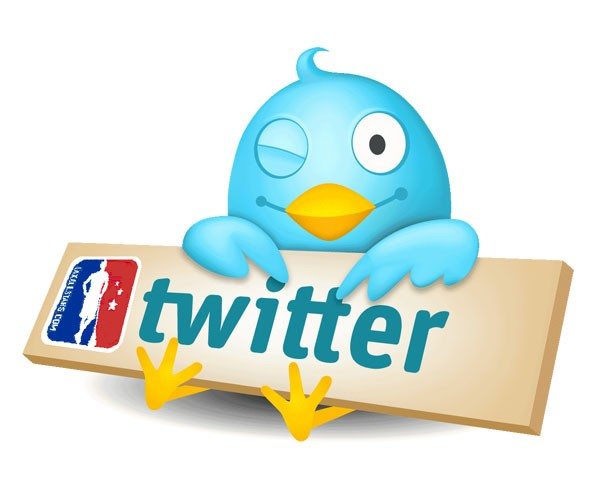 Tweet of the Week is back! See an awesome picture of gear or a hilarious comment on Twitter? Let us know by tweeting at us @LaxAllStars with #TweetOfTheWeek send us a link to the tweet on our contribute page!
Here at LaxAllStars we are really excited about the new Maverik M3 lacrosse gloves. Last Friday, Notre Dame lacrosse released a photo on Twitter of their first M3 color way, and the navy and gold look good!
Just arrived! @NDlacrosse @MaverikLacrosse M3 gloves for 14-15 season. pic.twitter.com/dGQCU4tsAn

— Notre Dame Lacrosse (@NDlacrosse) August 1, 2014
The hint of green on the logo looks great as well, and the Irish are in good hands (pun intended) with these Maverik mitts for the fast approaching Fall Ball. I'm sure we'll see many more color options throughout the 2014-2015 campaign!