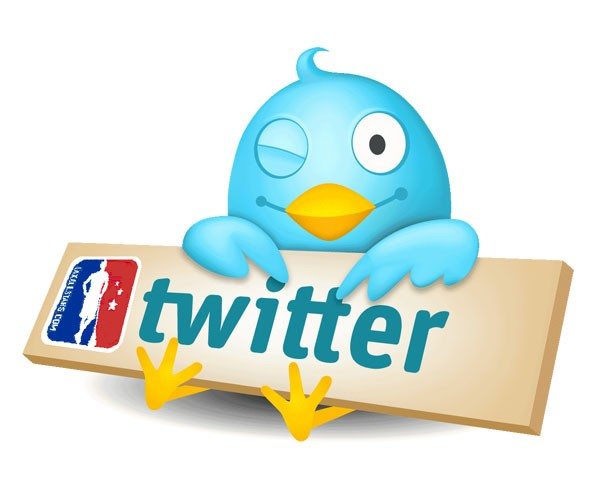 Welcome back to Tweet of the Week. See an awesome picture of gear or a hilarious comment on Twitter? Let us know by tweeting at us @LaxAllStars with #TweetOfTheWeek send us a link to the tweet on our contribute page!
John Grant Jr. recently hit a huge NLL milestone: 600 career goals. Junior is only the third player to reach this mark, joining John Tavares and Gary Gait in the 600 club. A lot of well-deserved congratulations went out to the Mammoth star, but none funnier than this from face-off man Jerry Ragonese:
@JohnGrantJr24 with 600 goals tonight. We are friend on snap chat. No big deal

— Jerry Ragonese (@FlowGo37) April 20, 2014
Because there are too many Junior highlights to choose from, I'll leave you with this, his 500th career goal. He hit 500 just two years ago…Who thinks he can get 700?