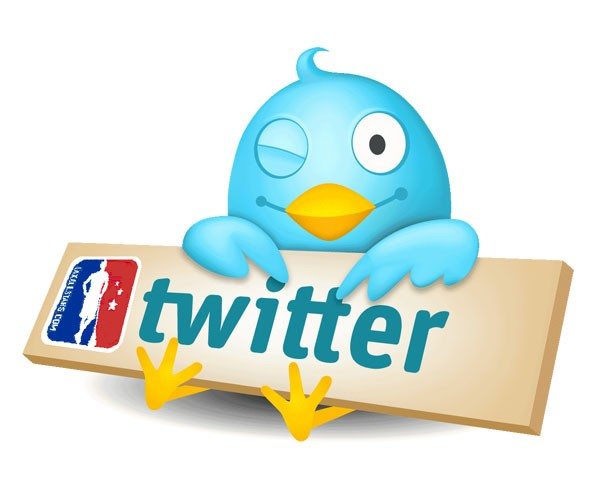 Welcome back to Tweet of the Week. See an awesome picture of gear or a hilarious comment on Twitter? Let us know by tweeting at us @LaxAllStars with #TweetOfTheWeek send us a link to the tweet on our contribute page!
This "whole Jay Z saying lacrosse is soft in a song to dis Drake" thing is just getting out of hand (and if you don't know what I'm talking about check out Chris's recap here). I think the situation blew up way more than it needed to in the lacrosse world, but one good response was from former pro wrestler (and Long Island lax dad) Taz.
@LaxAllStars Guess I gotta holla @ my fellow Brooklynite @S_C_ (JayZ) & explain to him the intense physicality the great game of Lax brings!

— TAZ (@OfficialTAZ) April 30, 2014
Taz is actually a big lacrosse fan because his son plays, and he even gave us a shoutout way back when in December 2012. We ended up chatting with him on our site about his involvement with lacrosse
Maybe he should just step in and tell Jay Z how lacrosse really is, and it would just end this whole fiasco. Works for me!