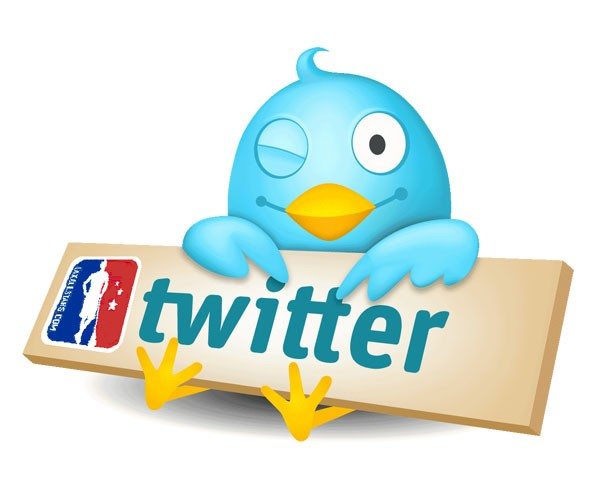 Welcome back to Tweet of the Week. See an awesome picture of gear or a hilarious comment on Twitter? Let us know by tweeting at us @LaxAllStars with #TweetOfTheWeek send us a link to the tweet on our contribute page!
There are a lot of camps and clinics for lacrosse nowadays, not to mention a ton of recruiting events. If you're interested in a new event that looks to be a truly elite one, make sure to read Connor's interview with Adrenaline about their Black Card Showcase and Platinum Cup. But if you just want to know how to teach the game the right way in general, then look no further than the Beast:
TRAIN with RAGE. PLAY with PASSION. CELEBRATE with JOY. Do it all with DIGNITY. #teachitright #BeastMode

— Greg Gurenlian (@GregBeast32) March 10, 2014
Greg Gurenlian says it beautifully here, reminding everyone that 140 characters often is enough to depart wisdom onto thousands of others. Train with rage, play with passion, celebrate with joy, and do it all with dignity…now go out there and teach your players to do it all with dignity!