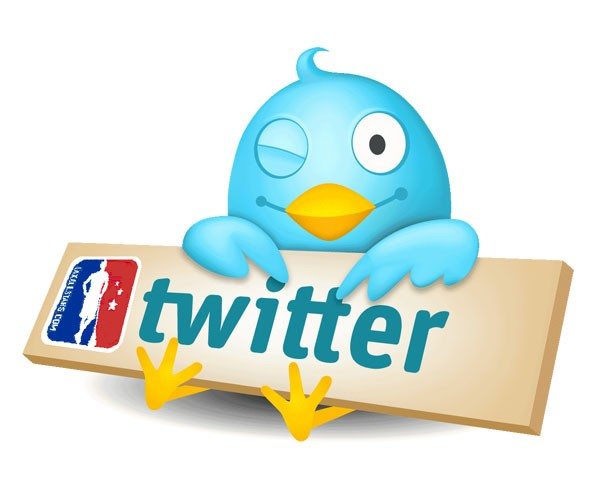 Welcome back to Tweet of the Week. See an awesome picture of gear or a hilarious comment on Twitter? Let us know by tweeting at us @LaxAllStars with #TweetOfTheWeek or email us with a link to the tweet!
Virginia vs. Syracuse is always one of the games I circle on the calendar every season. The teams are perennial powerhouses in lacrosse, and their matchup is always entertaining. This year the game has more meaning with Syracuse joining the ACC, making it the first conference game between the Cavaliers and the Orange. There's no other way to describe this one besides epic.
Dom Starsia on the ACC in 2014:"It's epic, to be champion this year is quite a pelt to put on the wall" UVA/Cuse ESPN3 Sat. 7:30 #ESPNULAX

— Eamon McAnaney (@EamonMcAnaney) February 26, 2014
The entire ACC is of course stacked this year as lacrosse's "super conference," and Virginia head coach Dom Starsia calls the entire conference epic. That is of course true, but the game this weekend might just be the most epic! Nothing like orange and blue against blue and orange.