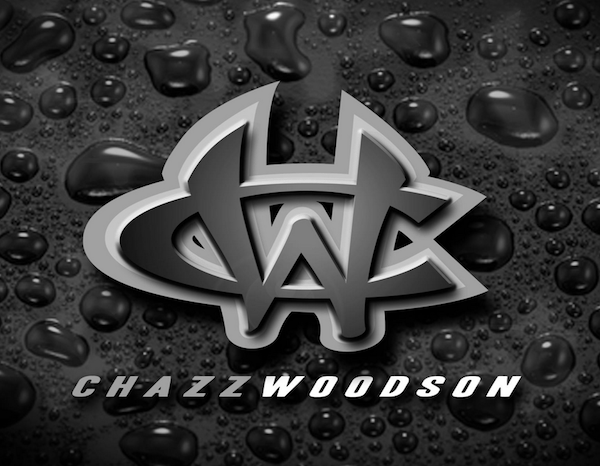 Good morning, ladies and gentlemen!
I watched Kevin Durant's MVP acceptance speech this morning. The thing that was most evident to me – and I'm sure anyone else that watched it – was the free flowing and genuine emotion, and love that he had for each and every person about whom he spoke.
He was authentic. But more importantly, he was in the moment.
He didn't say, "I'm not going to get emotional during this," or "I'll save the tears for another time." He let the genuine emotion of the moment run through him for everyone to see.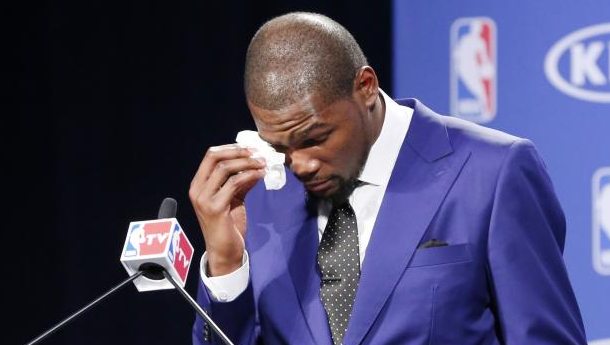 Authentic emotion is healthy, and endearing. People know the difference between displays of emotion are for the moment, and displays of emotion that are in the moment. Whether it's anger, sadness, joy, or exuberance, when you're in the moment, let it take over. Let it run it's course.
As Dr. Steve Maraboli would say, be "unapologetically you."
Make it a GREAT day!
Stay blessed.