If you don't love a good hidden ball trick, there might be something wrong with you. Go see a stick doctor immediately. ASA College pulled off the old hidden ball trick this year, and we found video. It's an exciting time!
The video almost misses the exchange of the ball, but if you're paying attention, you can see it clearly in the bottom right hand corner: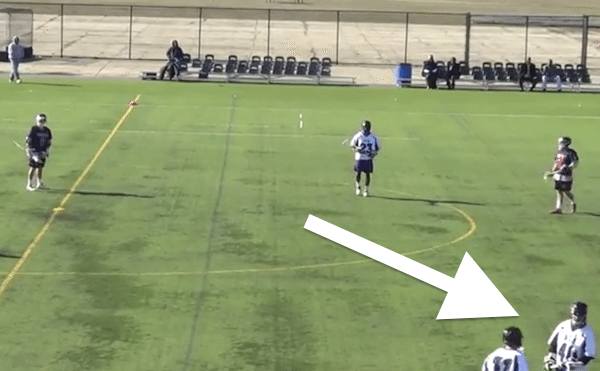 The camera man has no idea what's going, which is fair. Neither did I the first time two or three times I watched it! But that's what a good hidden ball trick is all about, right? I summed that up nicely this weekend with the following tweet:
I was like "that's the worst hidden ball ever", then I realized the other guy had the rock. Oops.

— Connor Wilson (@ConnorWilsonLAS) April 12, 2014
Ok, no more delays… here's the hidden ball trick:
This was pulled off by ASA in a recent NJCAA game. ASA is playing with a truly short this bench this year and has played games with as few as 14 players… the result had been some close games, and lots of exciting play. Not to mention a ton of playing time for the guys who are on the team!